Join the Collectors List!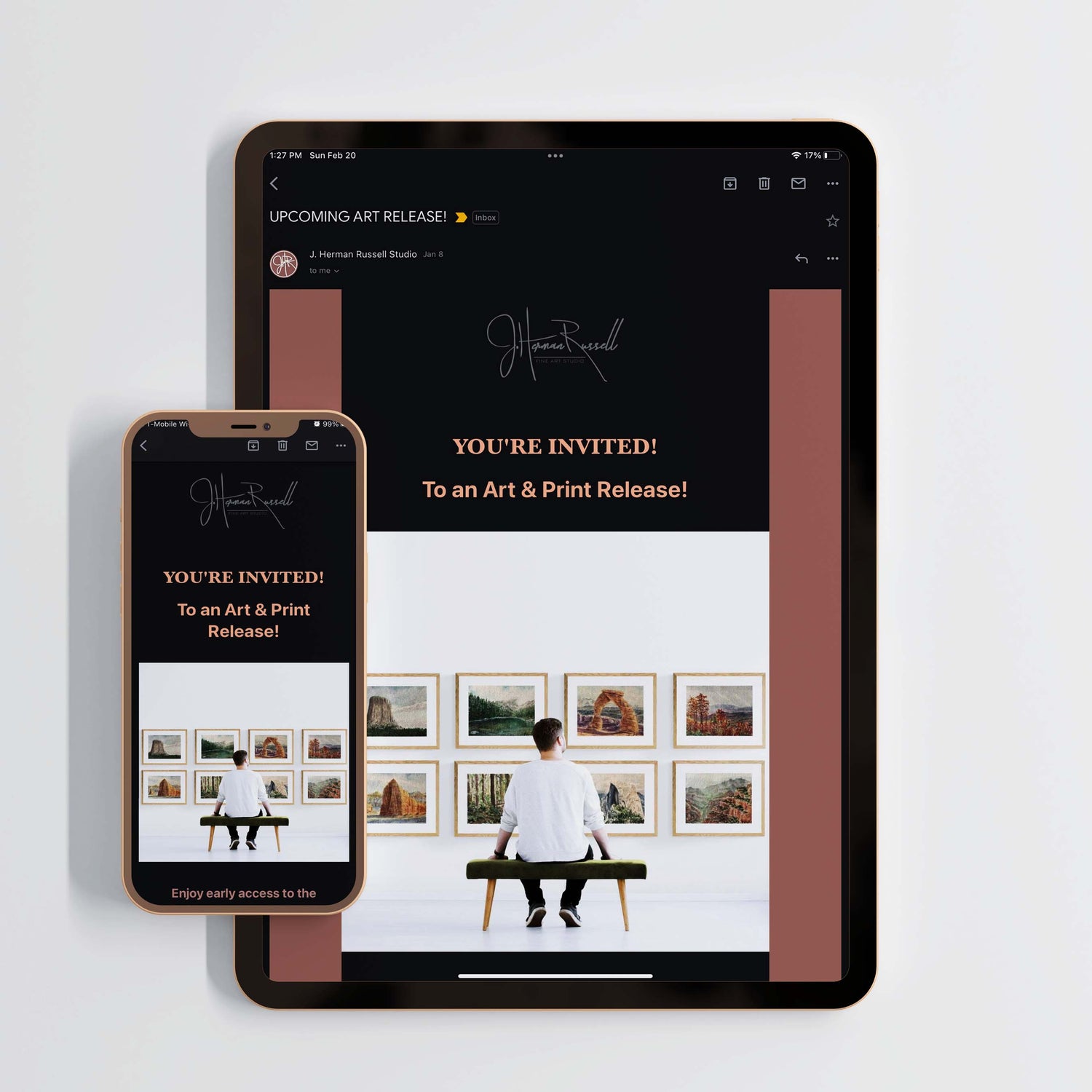 You're Invited!
Now is your chance to join me for my next big art + print release!
Sign up today to get a direct link to my first Collector's Edition Print + FREE shipping on your first order!
You'll also receive early access up to two hours before anyone else for upcoming release events. In addition, I'll send you special offers on purchases that are not available to the public.