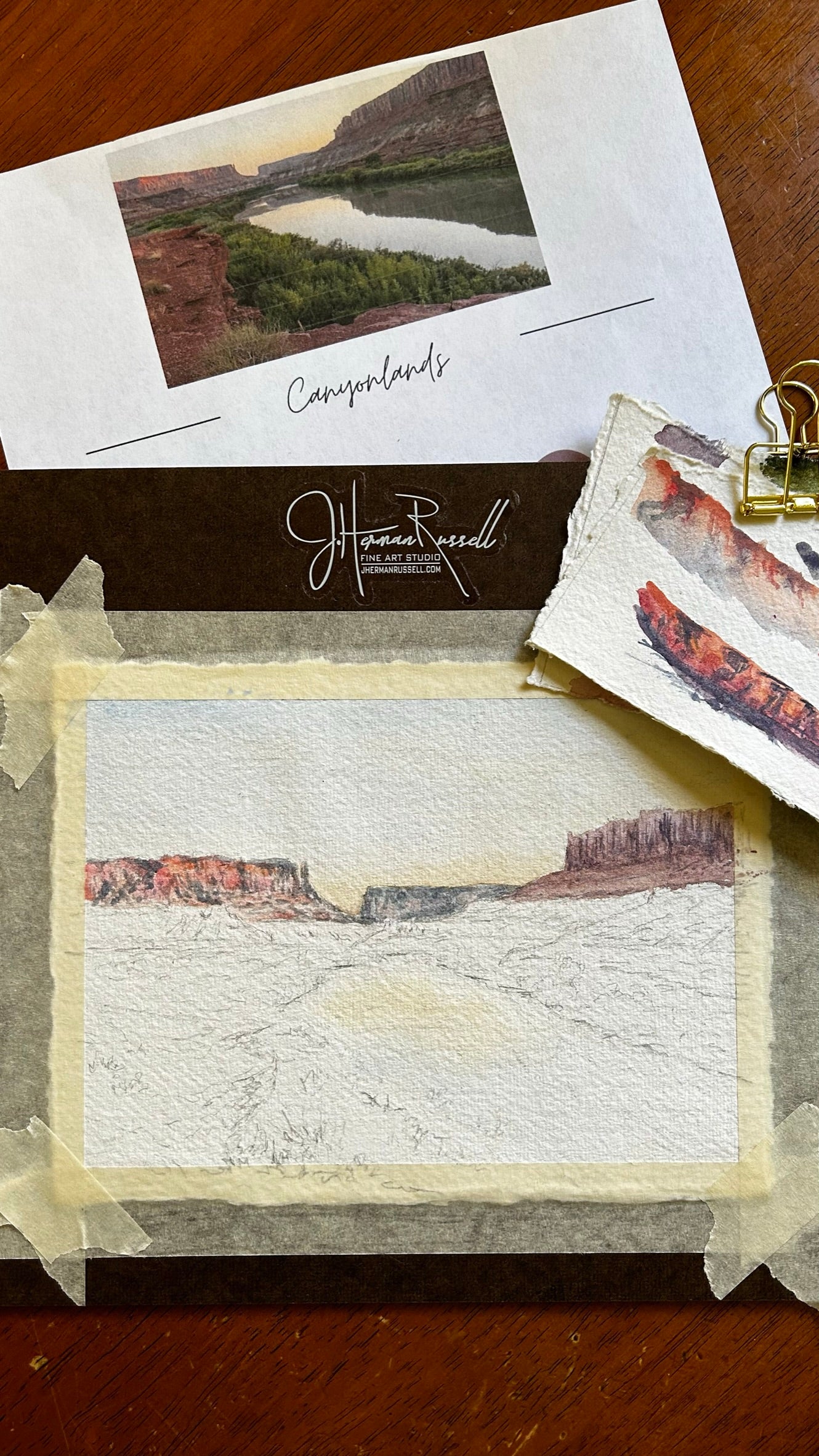 Here's how YOU can help!
Use the submission form below
- OR -
Tag your National Park shots on Instagram with my hashtag
#brushmarkslandmarks
They can be cell phone photos, have people or animals in them, anything goes! But please, keep it family friendly.
If I choose yours, you'll get a chance to own the original and see it become part of my National Park Collection!
Together, we'll give back to the land by donating a portion of the print sales to organizations dedicated to preservation.
If you know travelers with photos SHARE my pinned Instagram post with all the details to your stories or in a post. (Make sure to TAG ME or send a screenshot for credit.)
As a thank you, I'll send you a little gift!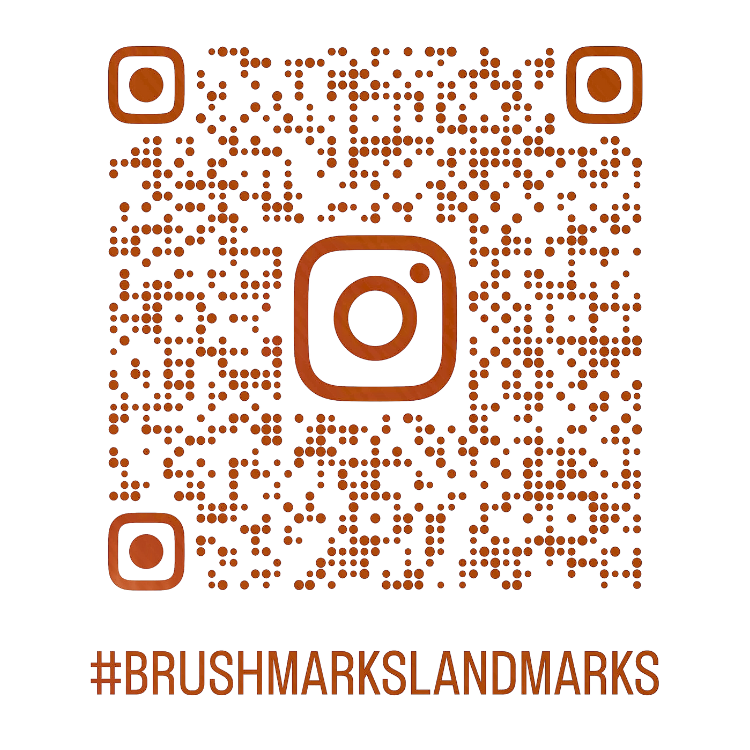 Start Tagging
Scan the QR Code to use my hashtag in a new post or add #brushmarkslandmarks to the caption or comment of an existing post on Instagram for consideration.
Go to Instagram
Upload Your Submission Here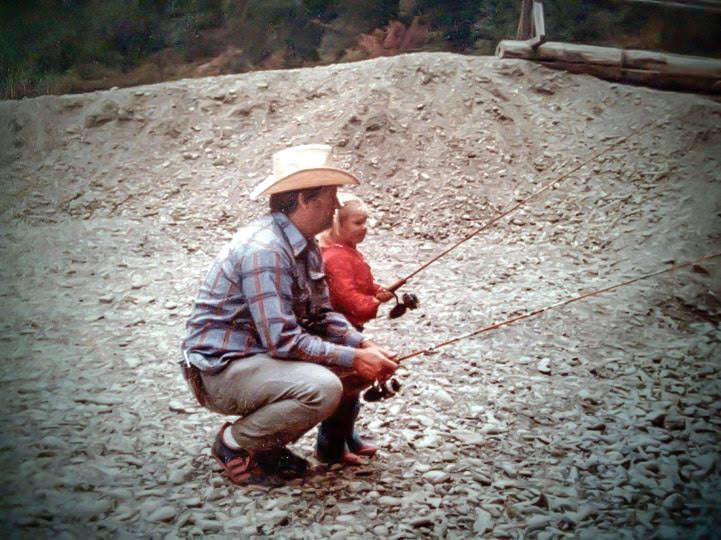 In case you hadn't noticed I'm kind of obsessed with our beautiful National Parks.
It all started with my first camping trip to Yosemite. Where my dad taught me how to fish and feed deer out of my hand. I grew up outdoors and today it's my inspiration.
Thirty-some odd years later, before we were married, my husband encouraged me to get back out there. So we set out to see a few big parks and some small ones in between.
It's always been a goal of mine to see as many parks in person as possible. Since I haven't seen them all, that's where you come in.
I could use your help collecting amazing National Park images from your travels to paint from.
Explore The National Park Collection