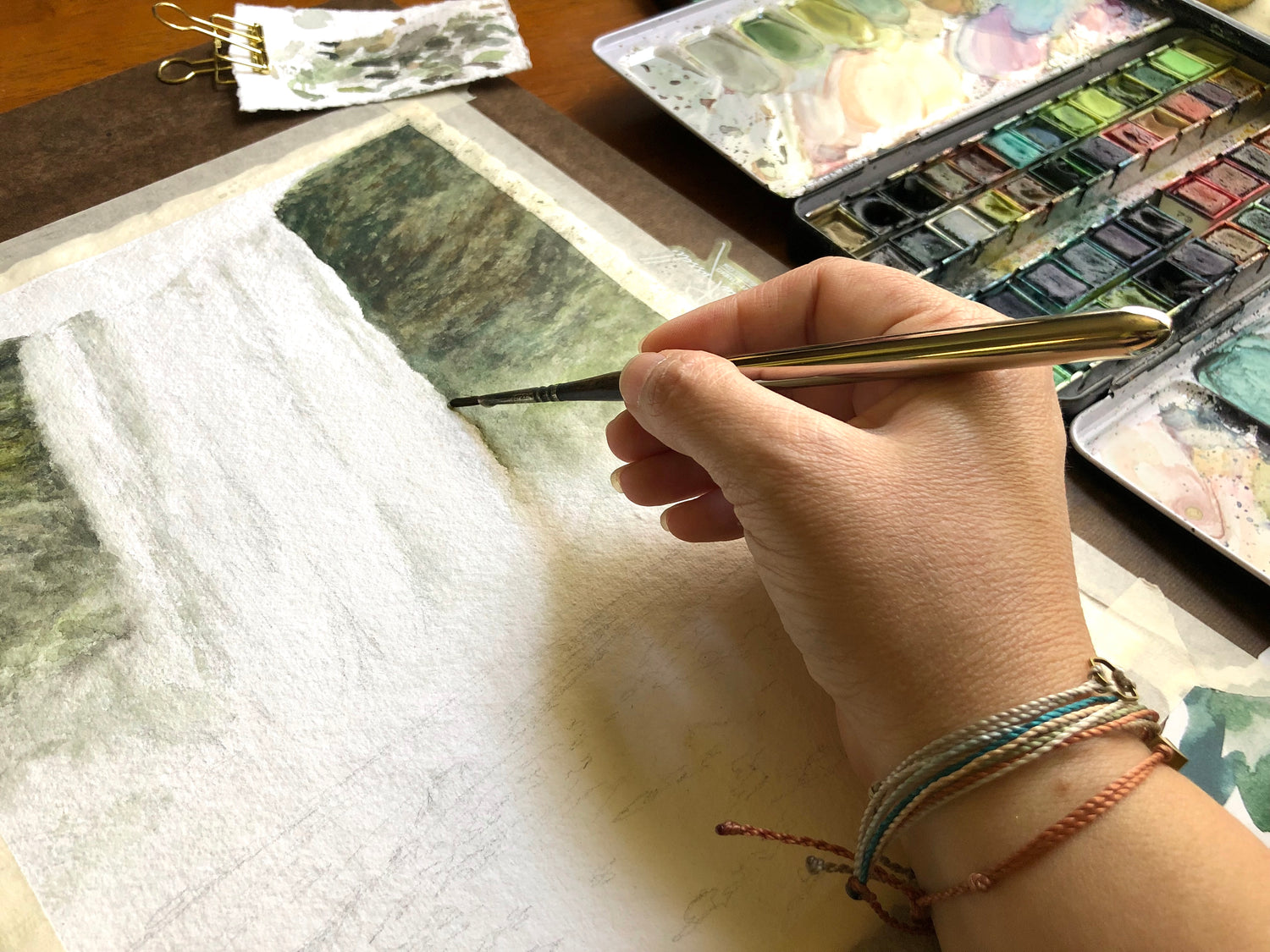 Eco-friendly Materials
All of my art supplies are carefully curated. Including handmade watercolor paper made from 100% recycled cotton fiber, natural bristle brushes, and non-toxic pigments.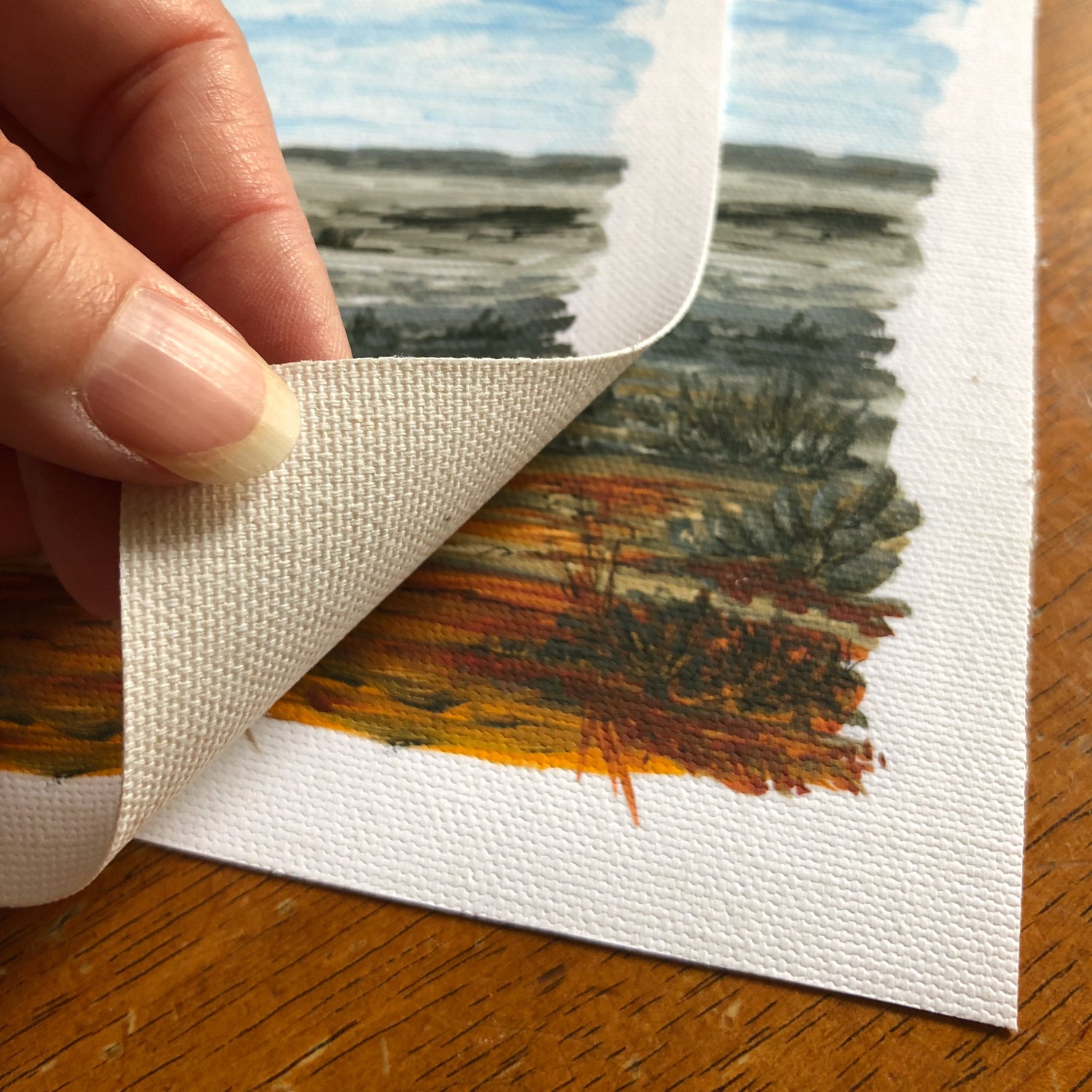 Low Impact Process
I built my print shop from the ground up with a small footprint in mind. Using low impact inks and high quality papers made from recycled fibers. Printing in-house also allows me control quality and minimize waste.
100% Recycled Packaging
My packaging materials are sourced exclusively from eco-conscious small businesses, ensuring their commitment to sustainability. This includes recycled kraft paper boxes, rigid mailers, and protective sleeves.
Proceeds Donated to Preservation
I strive to bring attention to the importance of preserving our environment for future generations. It's my goal to allocate a portion of my profits to organizations dedicated to the conservation of the land that we love.